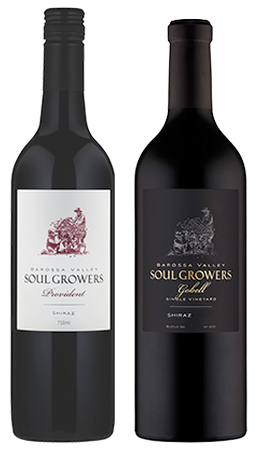 Stonewell Cottages 12pk Special
This special celebrates a long standing handshake agreement between two like-minded business and two like-minded sets of families. From grape grower through winemaker to bottle, these wines are a beautiful example of how these kinds of relationships continue to flourish.
Both the Provident and Single Vineyard Gobell Shiraz are made from grapes sourced from vines planted in 1970 on the Stonewell Cottages vineyard.