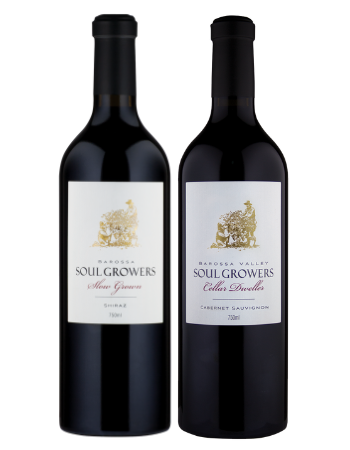 Slow Grown Shiraz & Cellar Dweller Cabernet Mixed 13
We're feeling the cold! Winter is well and truly here, and we're leaning on many a red to help warm our shivering souls. With cellar stocks running low and countless chilly days ahead, we are coming to the rescue with a hearty wine discount.

Enjoy a mixed red pack featuring our 2020 Slow Grown Shiraz and our 2019 Cellar Dweller Cabernet Sauvignon for just $576 with free shipping. We'll throw in an extra bottle of Cellar Dweller Cabernet Sauvignon at no extra cost - that's $780 of value for just $576!